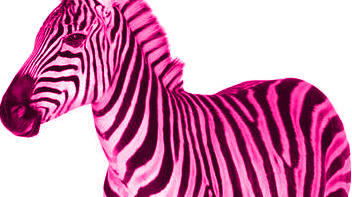 Flimmerkasten-Fete goes Kinokneipe!
You must have missed it, and we did too: this year, the Flimmerkasten-Fete is back!
It will take place from 22:30 in the Kinokneipe (behind the Ostentorkino screen) – after the award ceremony of the debut film award and the Q+A with Francy Fabritz.
The music will be provided by
DJ Moxy+Flake (queerbeats, electro-vibes, classics, riotpop)
Please note that the event is 3G+ restricted, so have proof of vaccination or a recent PCR test and your ID ready.
Free entry!