From October 20 to 26 2022 the 11th QUEER-Streifen Filmfestival will take place in the Kinos im Andreasstadel. The festival patron is mayor Gertrud Maltz-Schwarzfischer.
The short films (max. 30 minutes) are part of a competition. A jury selects the best short film of the entire programme, which is endowed with 500 euros. In addition, the audience awards a prize in the categories lesbian, gay and queer, each endowed with 200 euros.
An unendowed audience award is elected from all feature films.
The sponsor of the Jury Award is Praxiszentrum Alte Mälzerei, the sponsor of the Audience Awards is Sparkasse Regensburg. Many thanks!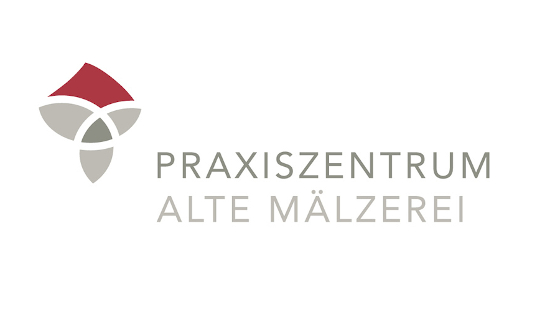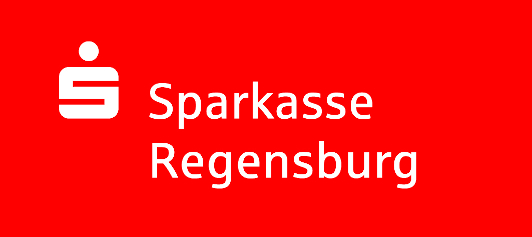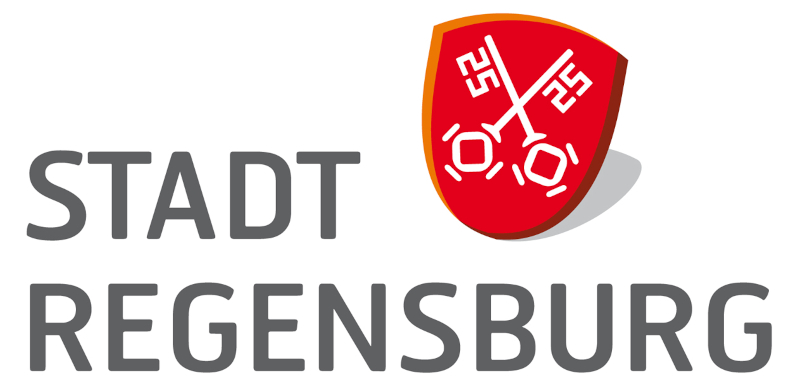 ---
Ticket reservation
Tickets are available at the website of Kinos im Andreasstadel .
Please make a reservation in time!
---
Programme
The programme in German as PDF file (1,97 MB):
Timetable: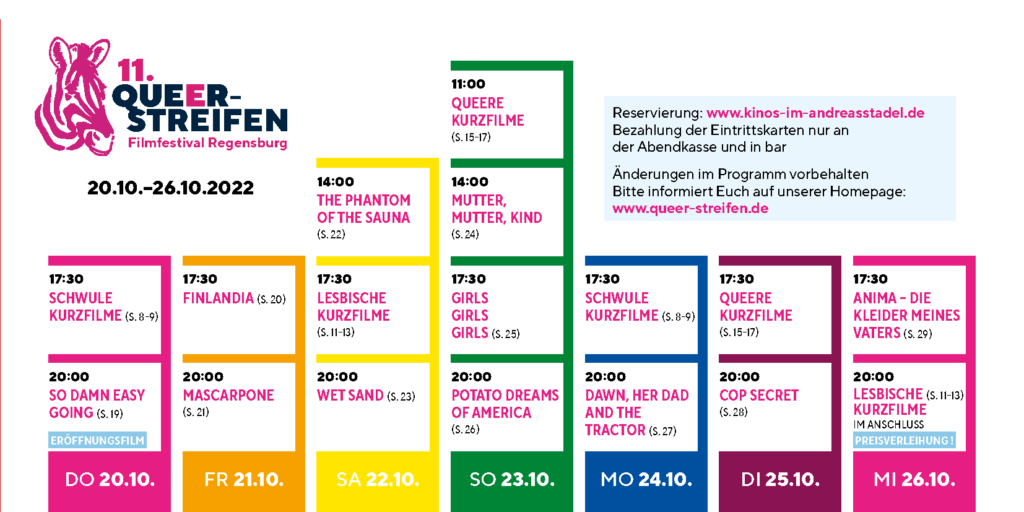 ---
Our jury 2022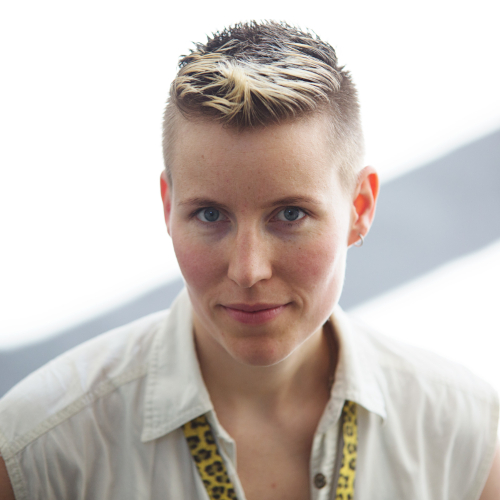 Francy Fabritz lives and works in Berlin. Her films explore queer-feminist topics which she narrates in a humorous way. Her short films "ETAGE X" (2016) and "REVOLVO" (2019) have won multiple awards and have been screened worldwide. "NICO" (2021) is her first feature film as cinematographer and co-screenwriter and is nominated for the 2022 German Film Award, among others.
Francy Fabritz's most recent works are the queer talk show "Tomorrow TV" and the SciFi feature film "UKI" by Shu Lea Cheang. Furthermore, she is writing the screenplay for her directorial debut film.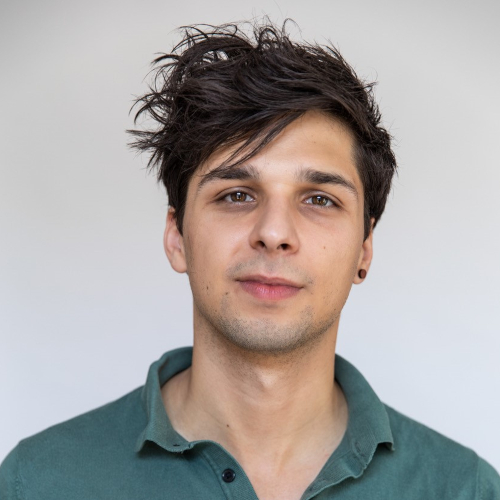 Kristóf Gellén was born in Ulm, Germany, grew up in Austria and spoke only Hungarian at home. After his youth in the countryside, he was drawn to Vienna, where he completed his acting studies. After graduating in 2018, he became an ensemble member at the Regensburg Theater where he appeared in numerous roles. His great passion is intimate acting in front of the camera, beautiful works were FREIHEIT by Jan Speckenbach starring Johanna Wokalek and the short film FABIU, for which he was nominated at the 42nd film festival Max-Ophüls-Preis for best newcomer.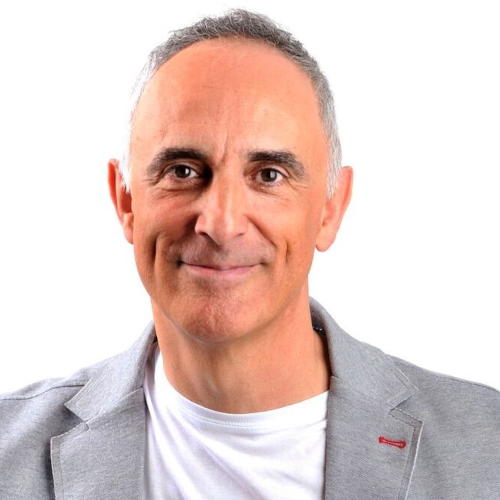 When Pedro Álvarez Olañeta came to Regensburg, he went to the cinema all the time and thus also easily got in touch with the Arbeitskreis Film e. V. He was never at home in heteropatriarchy, so he promotes horizontal work structures. After a sabbatical in Barcelona, he founded the festival cinEScultura in 2007, one of the first project seminars at the university of Regensburg, which since 2018 awards the parity film prize Ópera Prima of the city of Regensburg in collaboration with the Spanish association of women employed in the audiovisual sector (CIMA).