These are the winners of the 12th edition of the QUEER-STREIFEN festival Regensburg:


Most popular feature film
The non-monetary Audience Award for the best feature film goes to: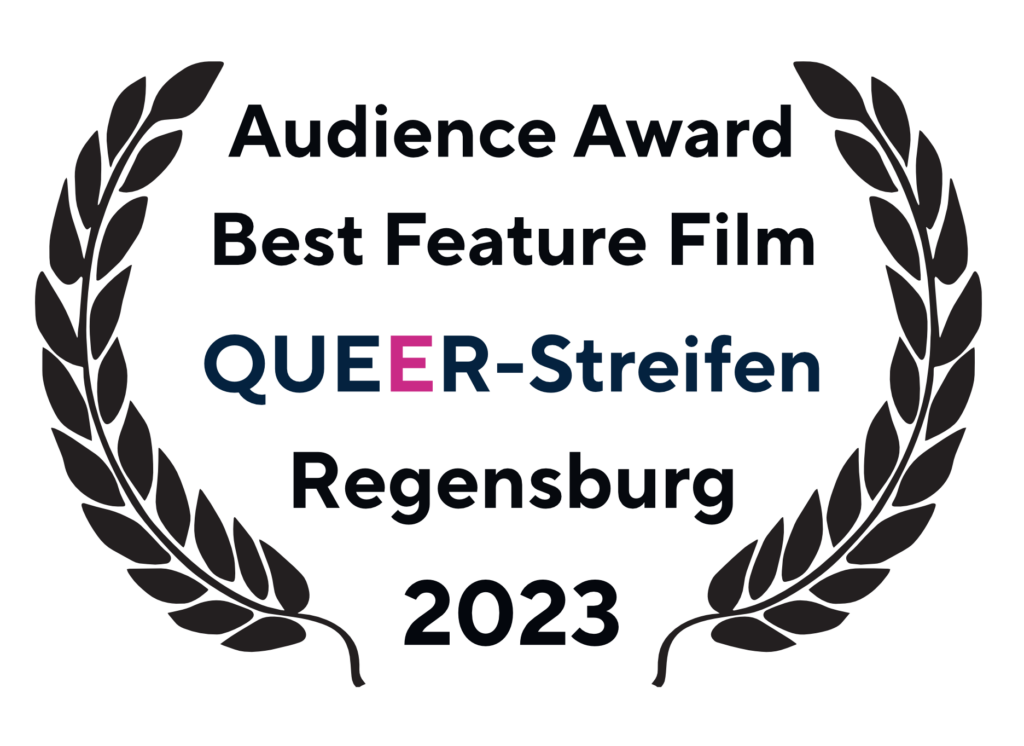 LEVANTE (Power Alley)
by Lillah Halla, Brazil, Uruguay, France, 2023

Sofia is about to join a professional volleyball team when she finds out about her unwanted pregnancy. Her career dream seems to be shattered, because in her home country of Brazil, abortion is a punishable offense. This presents the 17-year-old with almost impossible hurdles. But the uncompromising solidarity of her team – all part of the LGBTQ+ community – and Sofia's father give her courage again and again to stand up to the fundamentalist legislation.
Powerful, queer and encouraging, Lillah Halla's first feature-length film is a social critique, a father-daughter story as well as a sensitive love story and was screened at Cannes 2023. Hate and violence ultimately lead themselves ad absurdum in Power Alley and cannot stop the victory of the struggling women. So "Levante!", cheer up!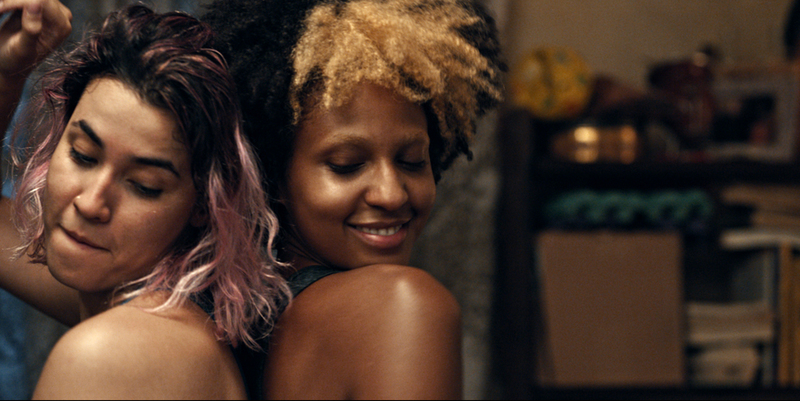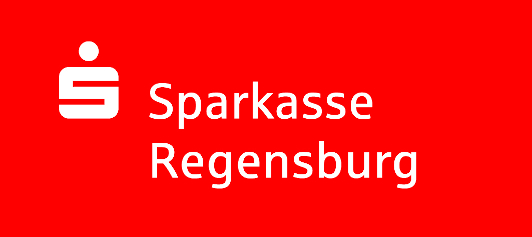 Audience Awards at € 250 per short film programme: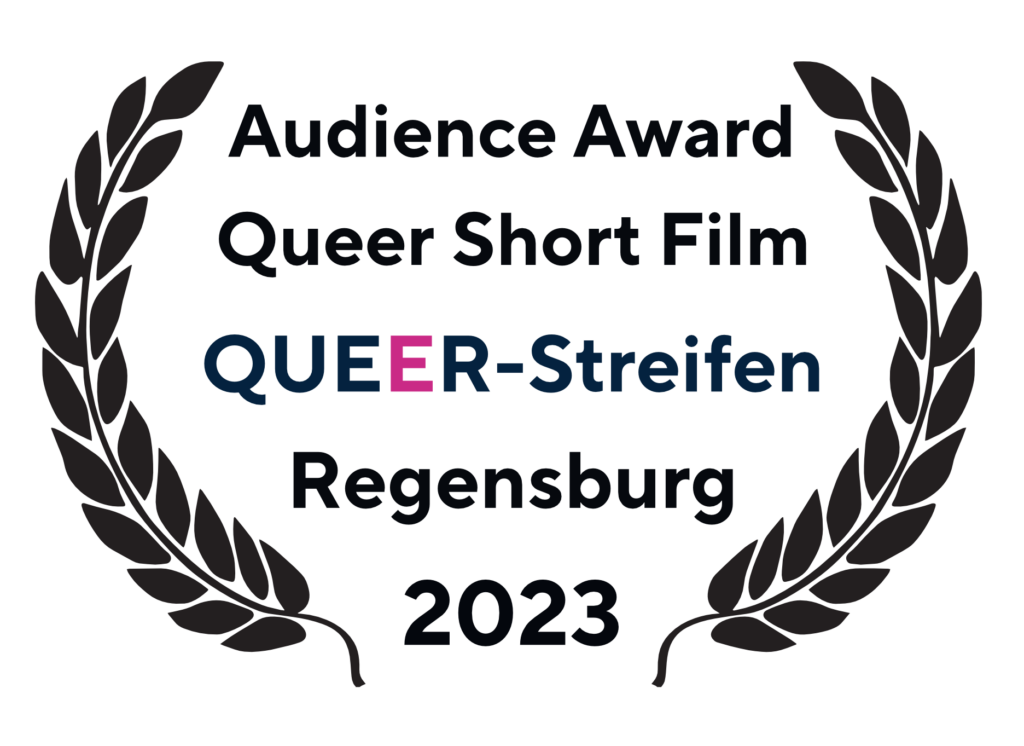 ANGELIQUE
Elisabeth Kratzer, Germany, 2021

With her transition, Angelique entered unknown territory in the Bavarian province in the 1960s – but with chutzpah, joie de vivre and determination, she was well equipped for this journey to herself.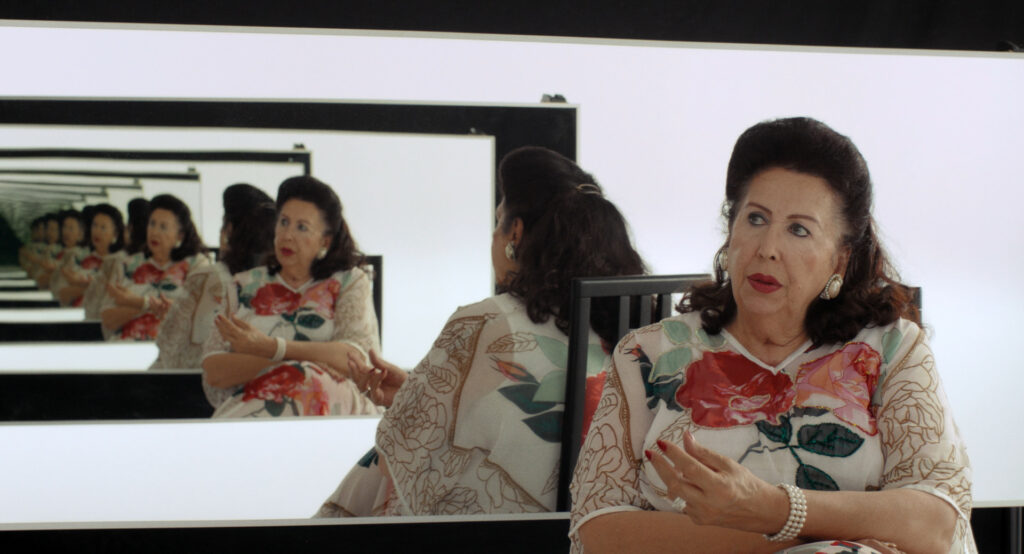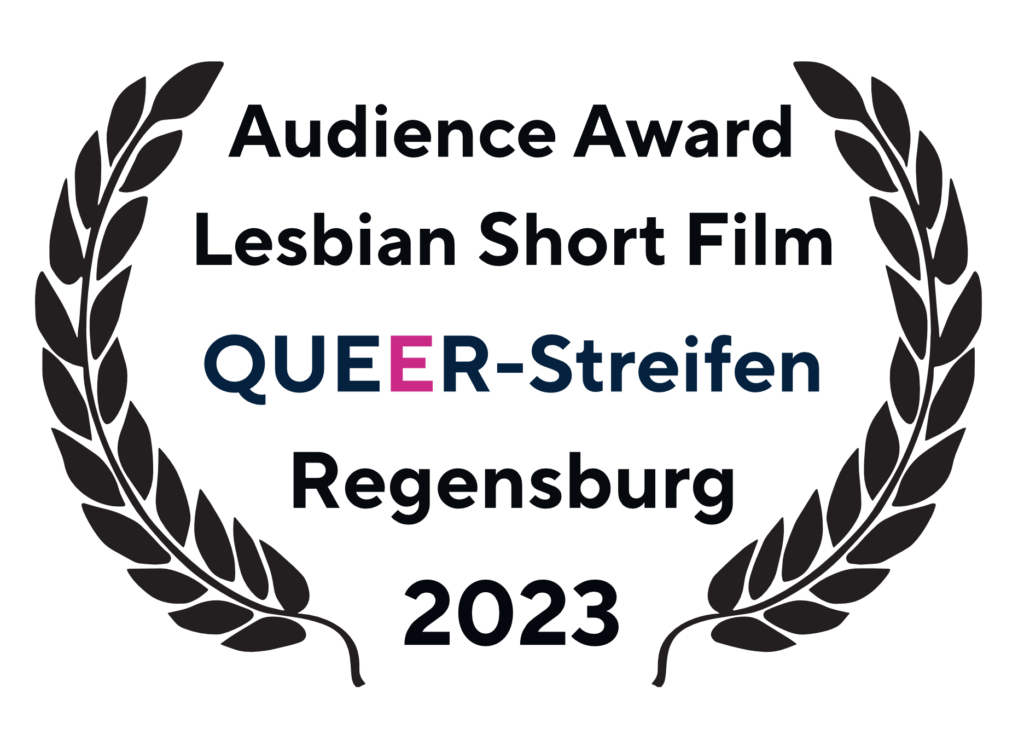 LA VIE AU CANADA (Life in Canada)
Frédéric Rosset, Kanada, 2022

Together with her partner Justine and their daughter, Sarah wants to move to Canada. At Sarah's parents' 60th birthday party, Justine can't be there because she has to organize the move – at least that's what Sarah tells her family.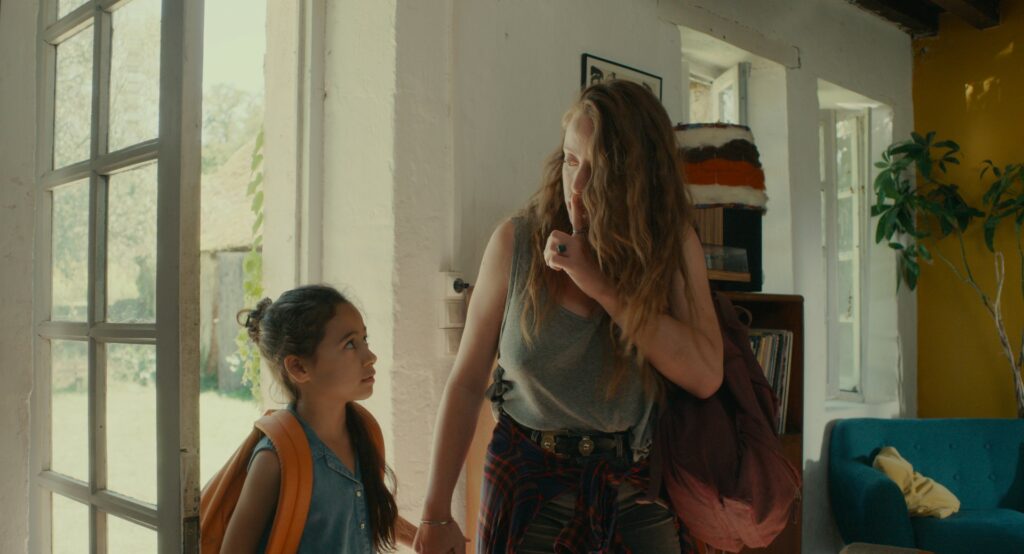 NACKTE MÄNNER IM WALD (Naked Men in the Woods)
Paul Ploberger, Österreich, 2022

The woods as the home of marginalized desire is just one of the venues in this story of truth and its avoidance strategies, told with a proper tongue-in-cheek.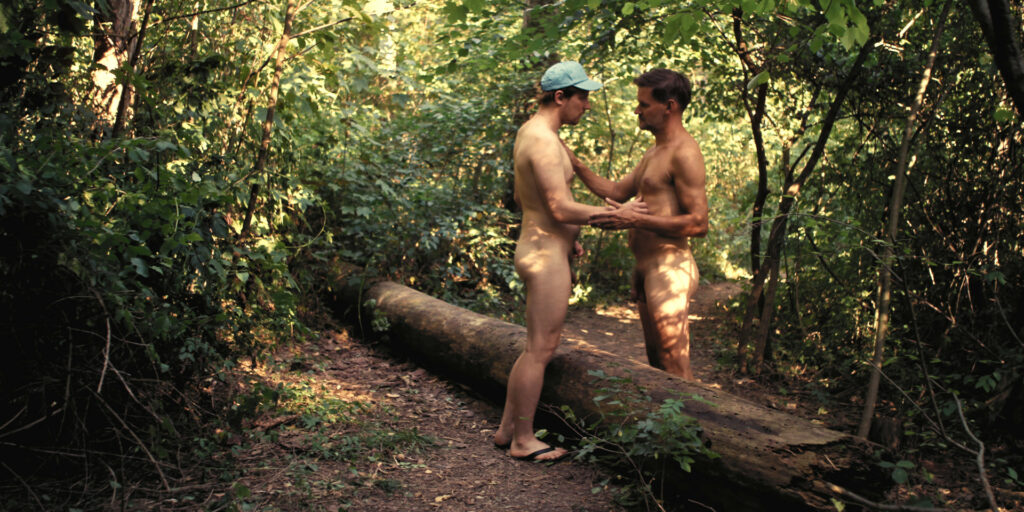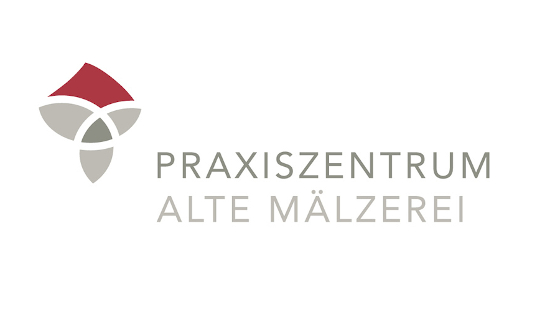 QUEER-STREIFEN Jury Award (750 €):
The jury, consisting of Katja Briesemeister, Katharina Kellner, and Stefan Langthaler, awards the main prize 2023 to:

ANGELIQUE
Elisabeth Kratzer, Germany, 2021

Statement of the jury:
We saw many strong contributions in the short film programme – films that enriched us, touched us and made us laugh. Despite the high quality of the short film submissions, we did not have to discuss our favourite for long. The choice fell quickly and very clearly on a film that overwhelmed us in a positive sense.
The director of this film relies entirely on her strong protagonist, whom she stages cleverly and with a sensitive eye. Accompanied by calm, unagitated images, her story can unfold its full power. In a wonderful way, the film builds a bridge between the past and the present: it tells of the past and encourages people of today.
The film tells an extraordinary life story – that of a woman who made an unheard-of decision in a small Bavarian town in the 1960s: To be completely herself. With great self-confidence and an incredible amount of courage, she defied many difficulties, hostility and danger. We watch and listen to her spellbound and let ourselves be deeply touched – the merit of an impressive personality, but also of documentary storytelling at the highest level.
The QUEER-Streifen Jury Award 2023 goes to the film "Angelique" by director Elisabeth Kratzer.
Congratulations!